Mario Calanna
Author. Speaker. Health Authority.
"You are the author of your life. You were born to do the best of which you are capable. The decisions you make and the habits you acquire will determine if you lead a poor life, a mediocre life or an exceptional life."
Are you happy with your life as it is?
Do you feel there is something missing or needs improving?
Do you need a Mentor to guide and support you?
Where will you be in 10 year's time if you continue your present lifestyle?
Do you believe you are worthy of being great?
Do you believe you were born to be great and to lead a significant life?
Does your present life have meaning?
Is your heart at peace even though turmoil and life is happening around you
Mario Calanna helps you design and live the life that you deserve.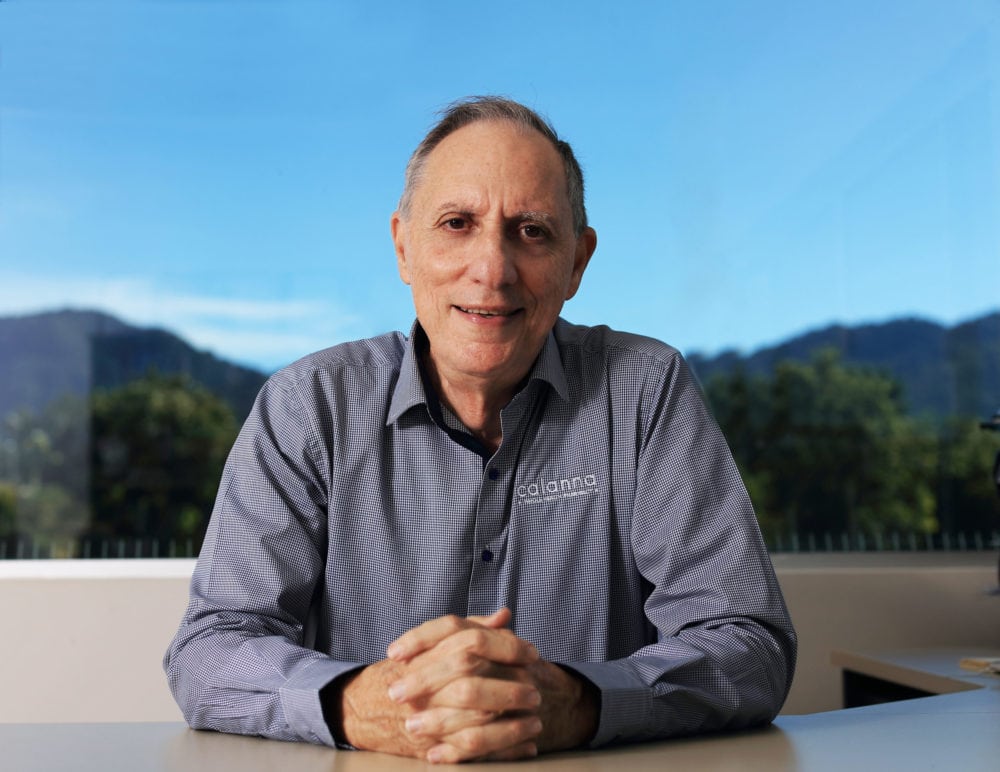 "This was a stunning read - having known Mario Calanna for as long as I have, I often lamented that you couldn't package up a fraction of the wisdom and kindness that was at the core of this man... but he might have (in true Calanna fashion) defied the odds and done it himself. I've loved being a very tiny part of this family and their social footprint - our little town is so much wealthier for this incredibly kind and generous man and his family."

James Mousa

Financial Advisor and CEO of Life Sumo
"Giant Congratulations to you Mario Calanna on publishing your his first book, "DESIGN A GOOD LIFE - from farm to farmacia to whole health". Mario you are a hugely respected Cairns local, a dear friend and role model of mine. Mario came to one of my Author Academy retreats and promised me he would write his book, and true to his word, here we go. Love that, you are an impressive and very good man Mario."

Andrew Griffiths

Speaker, Author and Founder of Smallville
"If you want to be inspired to do more than you think possible, just start reading this book, because it is jam filled with decades of wisdom, inspiration and leadership. Mario has brought together a historical tribute to his early days and shows a deep respect for those who came before him and led the way."

Dr Tyson E Franklyn

Business Mentor, Speaker, Author and Podcaster
"Mario Calanna's inspiring book highlights the importance of making wise choices in our lives. In his absorbing book, Mario guides the reader through fundamental issues such as family, relationships, work life, community service, religion, values, health and wellbeing. At the same time, Mario provides a fascinating account of his life and the Calanna Pharmacy story."

Gloria Webb

Managing Director of Jabiru Publishing
"Mario's book offers important insights into life, health, and business. I highly recommend it to all!"

Bree James

Founder of PakMag and Marketing to Families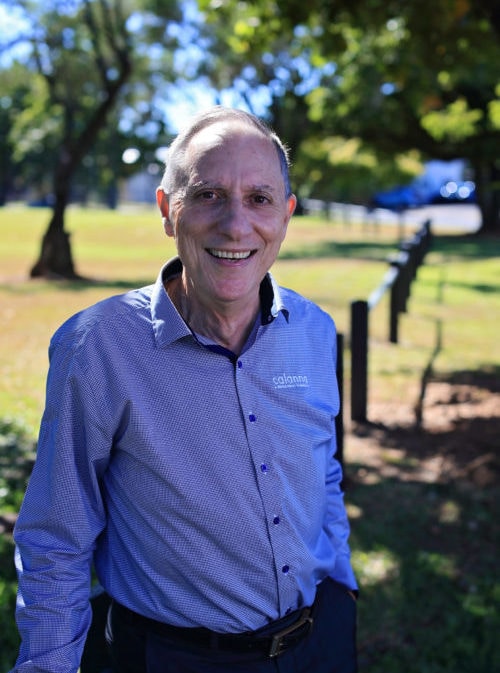 MARIO'S SPEAKING
Book Mario to speak at your next event to ensure an inspiring and motivational experience for all.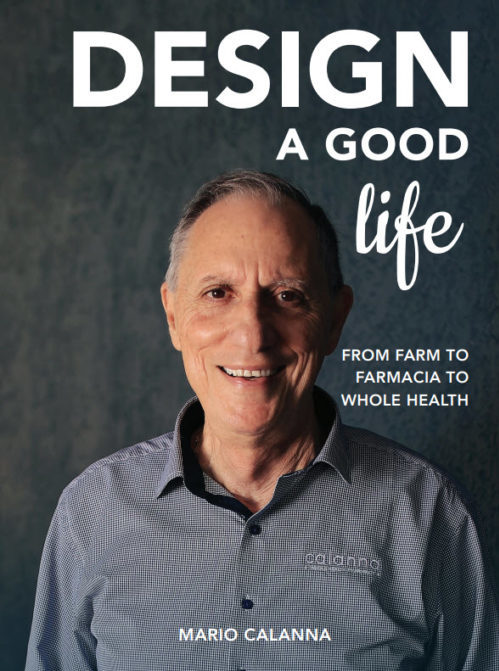 MARIO'S BOOK
Purchase Mario's book 'Design a Good Life: From Farm to Farmacia to Whole Health' for a life-changing read.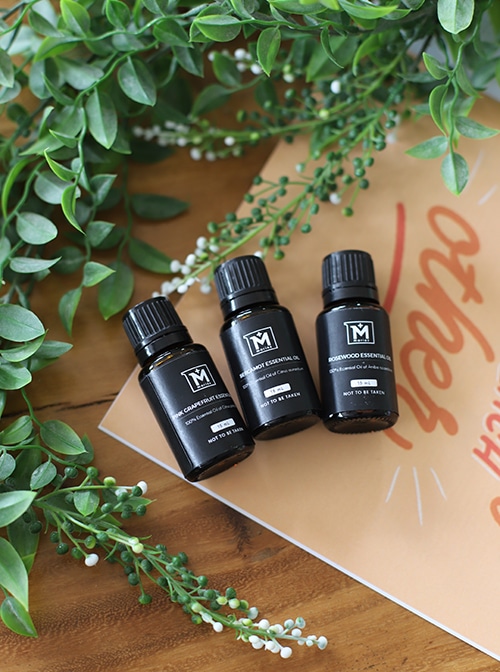 MARIO'S RANGE
Shop Mario's Range of health products to start living your best life today.
Contact Mario Calanna
Complete the form below